Our Preprofessional Ballet Program invites dedicated ballerinas looking to hone their skill and pursue ballet at a professional level. This program requires ballet twice a week for Levels A1-B3 and three times per week for C1-E3. Dancers will be invited to Pre-Pointe and Pointe by the discretion of the studio owner, Kristina Robison.
Please contact our administrator at moc.yrotavresnocecarg@ofni to arrange a Ballet Assessment for placement.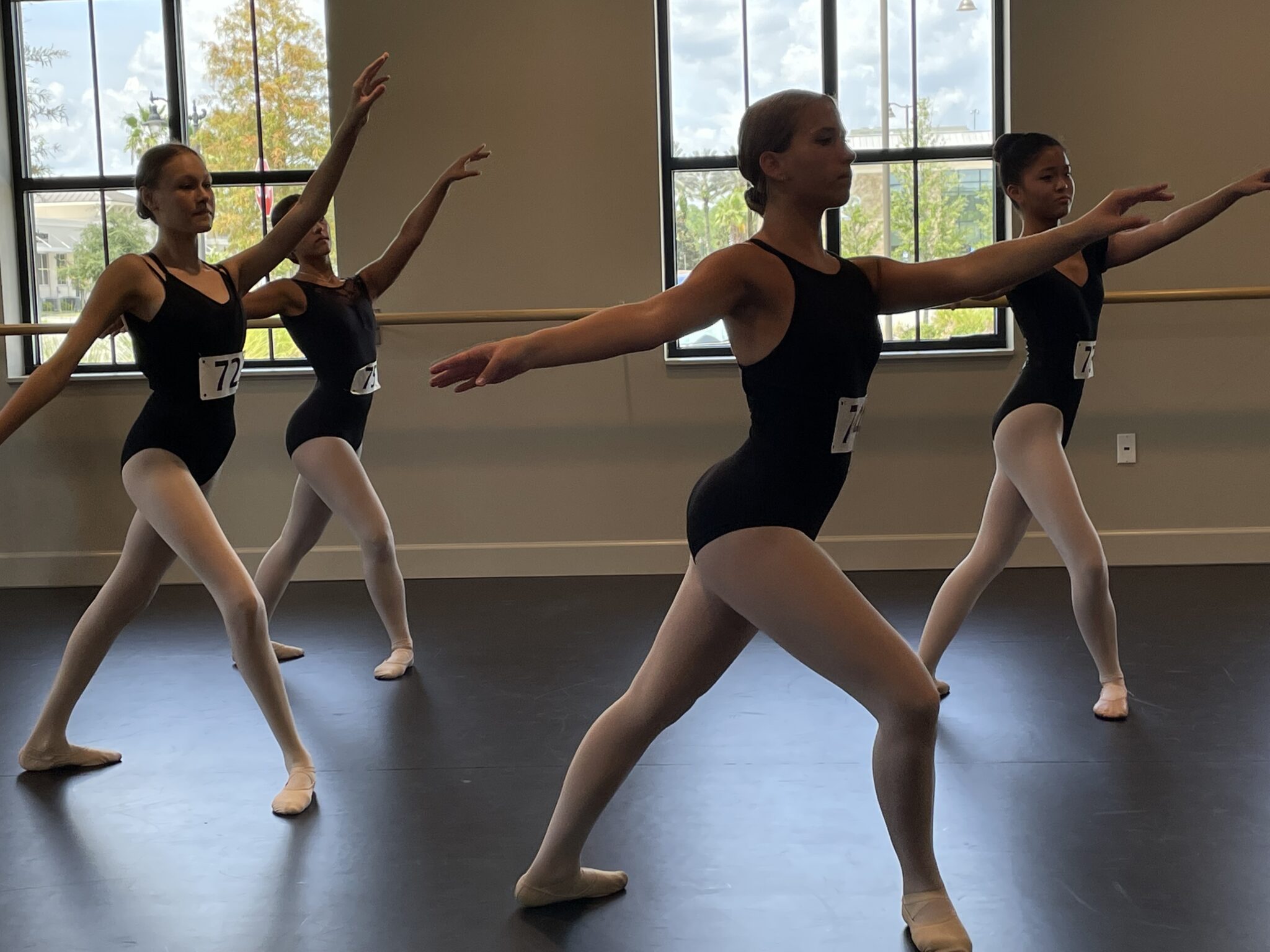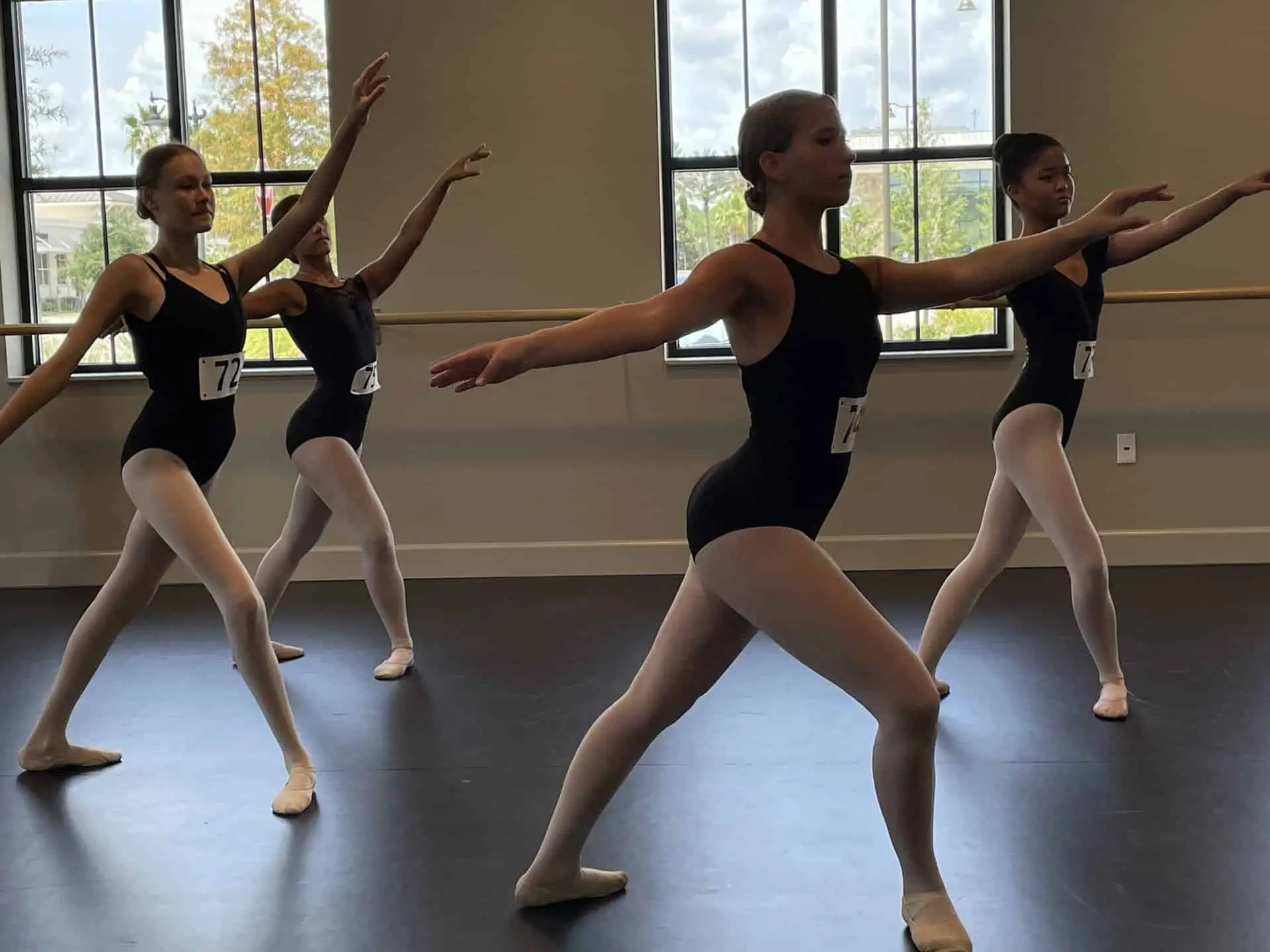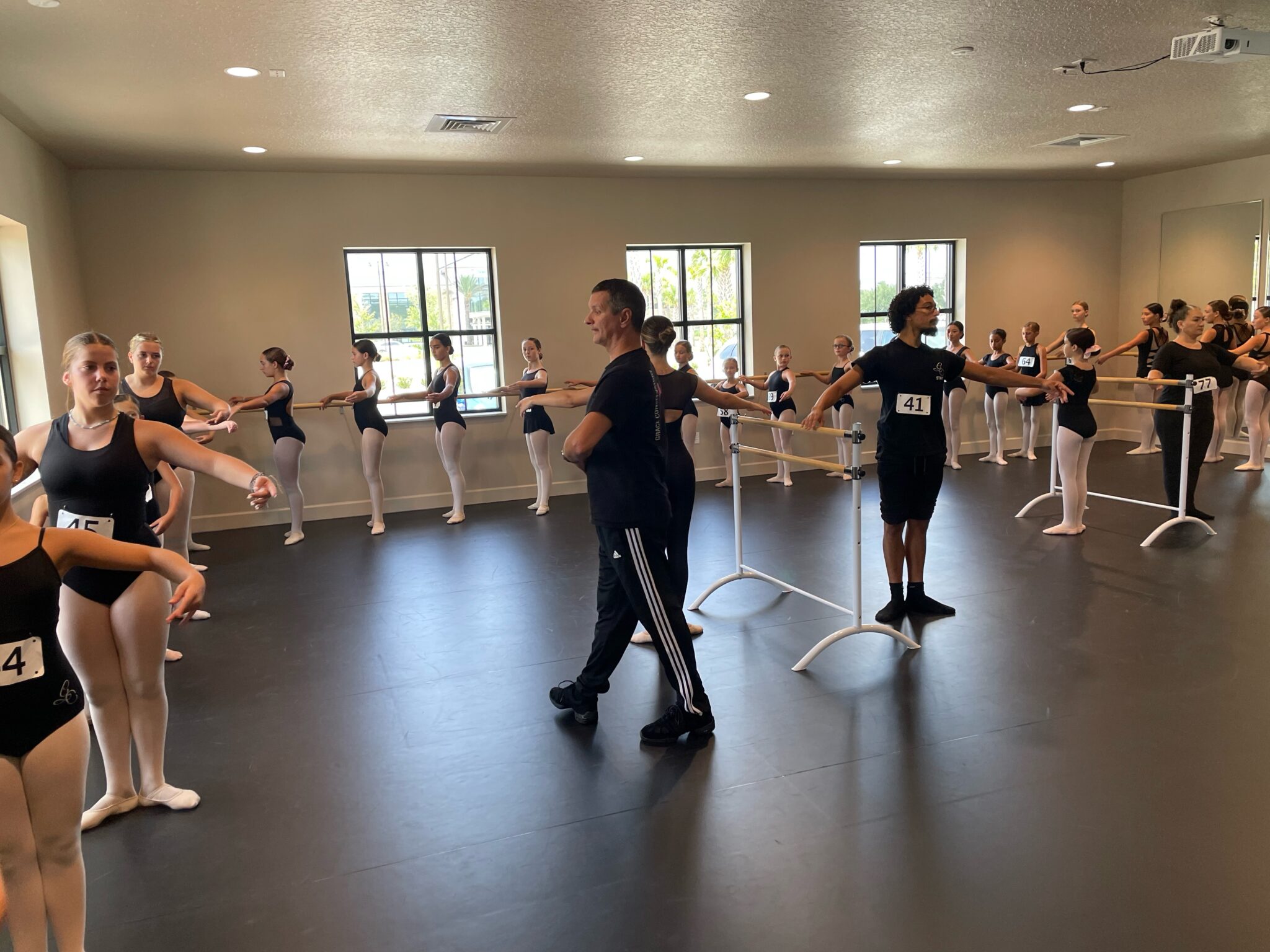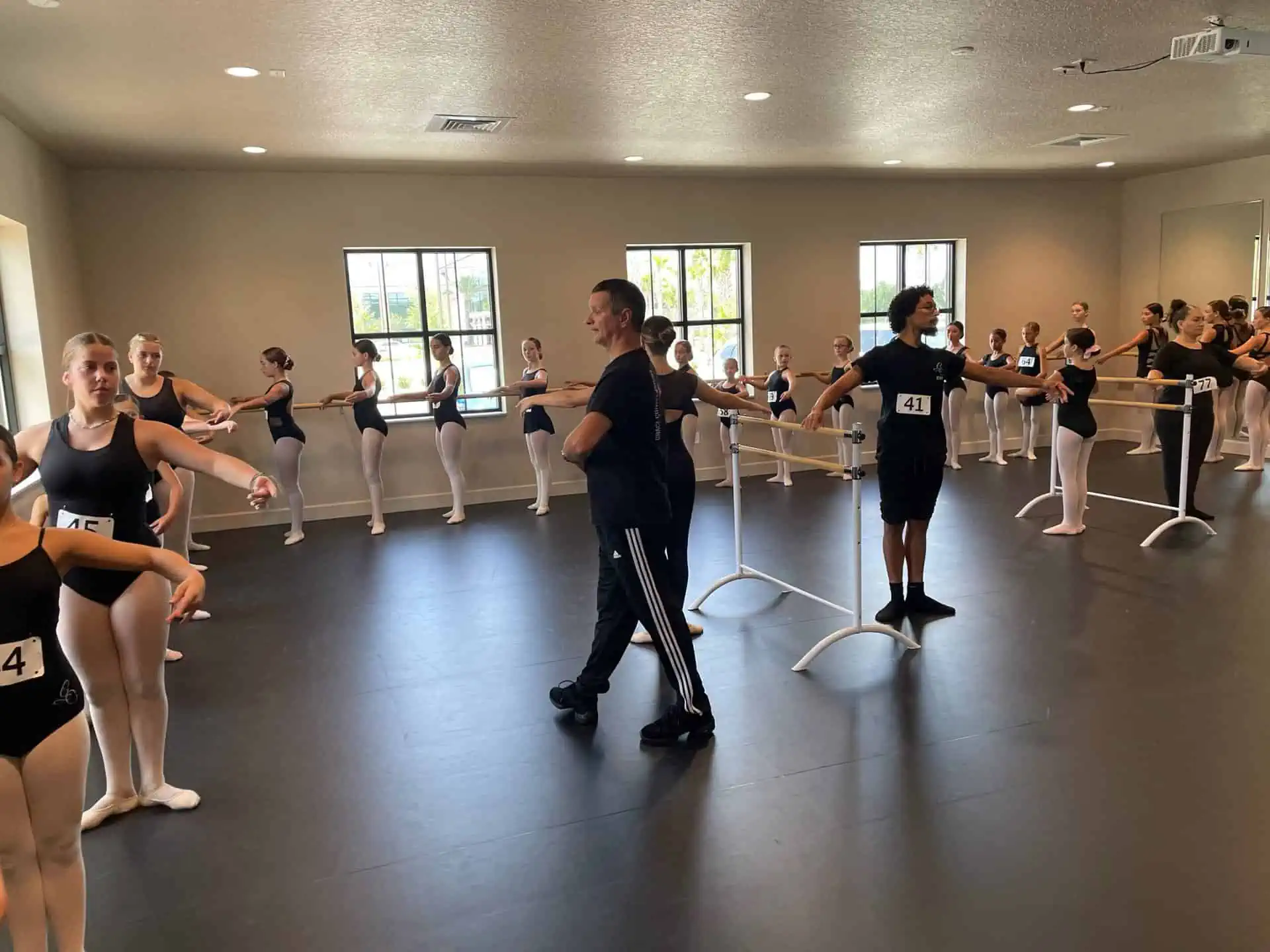 Many ballet schools and companies value only ballet technique, but at Grace Conservatory, we value the strength and confidence of a ballerina. We will not place a dancer en pointe who is not mentally or physically ready. Finally, we are committed to building confident ballerinas who do not suffer from body image issues that often are a result of harsh, antiquated ballet training.
Our ballet instructors have danced professionally at Sarasota Ballet, Ballet Magnificat, Cincinnati Ballet, Garden State Ballet, Royal Swedish Ballet, and competed in the International Ballet Competition. Additionally, they have trained under the Bolshoi Ballet, School of American Ballet, and American Ballet Theatre among other renowned ballet companies.